What is Total Farm Performance?
A new, innovative offering that combines cutting edge technology, farming expertise and advanced analytics to improve performance and financial gain across the poultry supply chain.
Contact Us
Our holistic approach
By taking a holistic approach, we will utilise our on-farm, nutrition and data expertise in order to help you optimise bird performance and increase financial gain.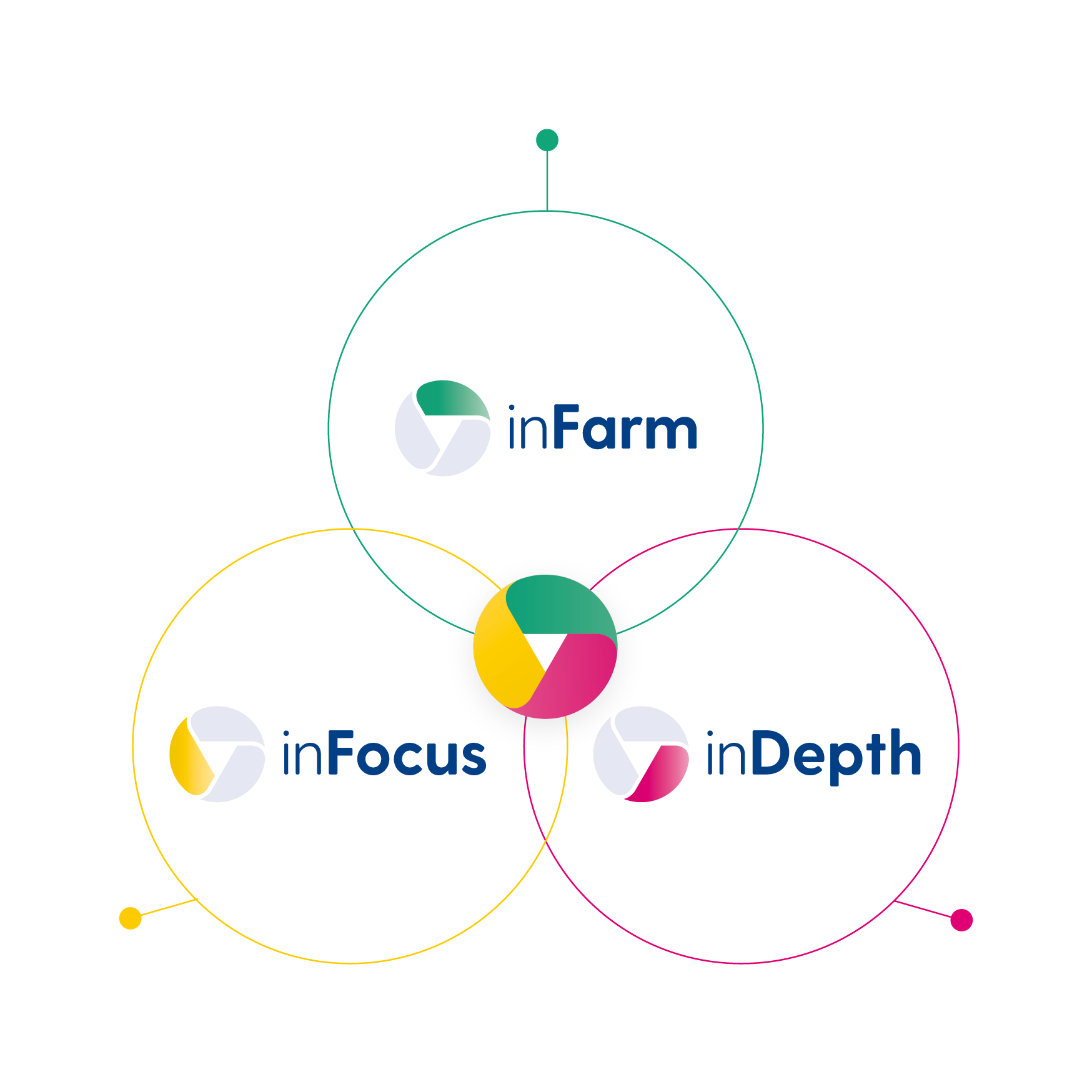 On-farm technical experts who can recommend and help implement best practice
Bespoke data analysis to answer your key questions
Data capture and insight service to guide daily decisions and actions
Meeting the needs of the entire poultry supply chain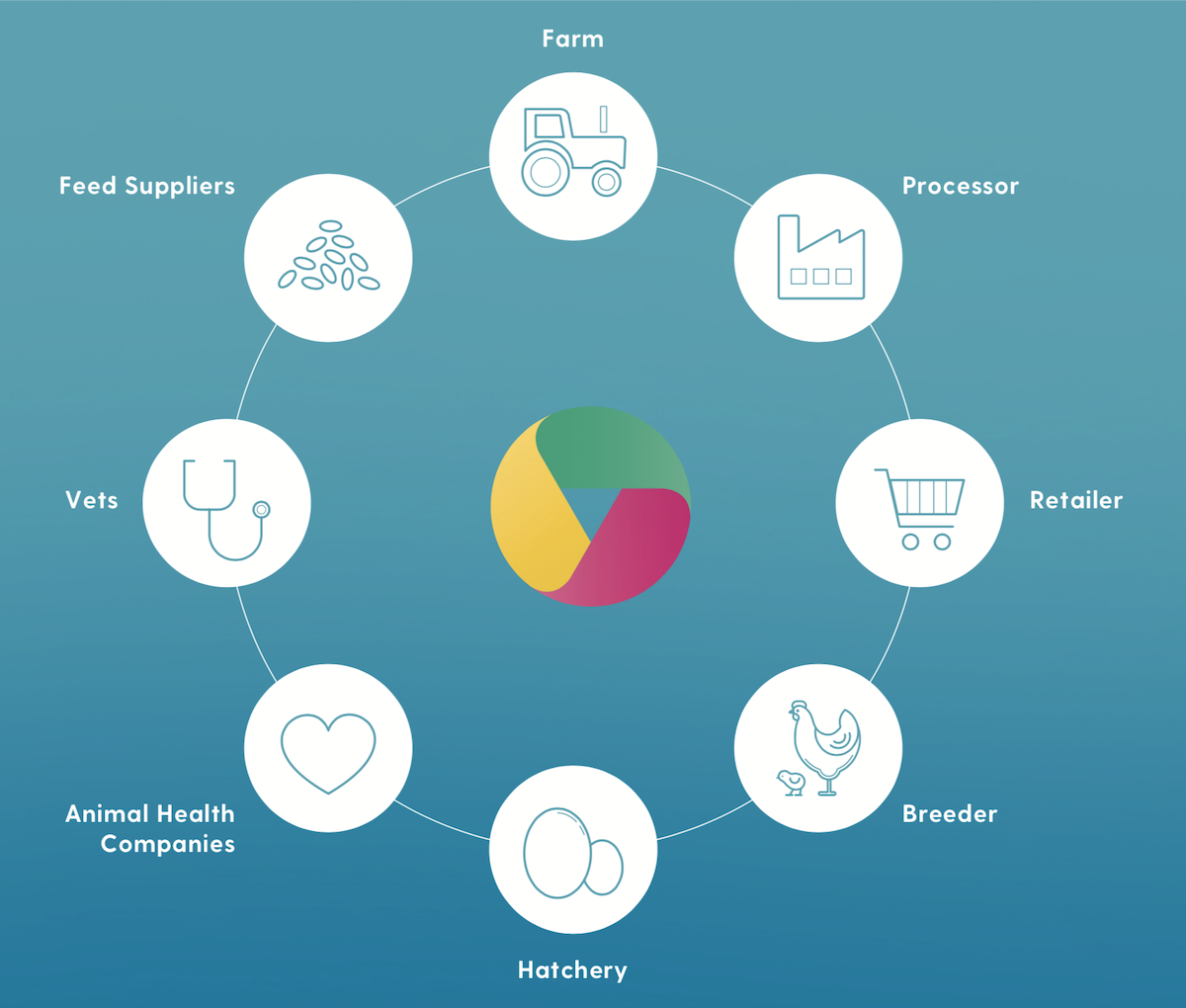 "I would recommend Total Farm Performance, not just for new entrants into the market but for existing farmers too.It helps you benchmark your business and look more closely at the different aspects which you might not think are important, but which actually have a greater effect than you realise"
Matt, independent broiler chicken farmer
Find out how we can help you improve your performance...
Get in touch with the team to learn more about how Total Farm Performance can help your business: totalfarmperformance@abagri.com